TOP SOLUTIONS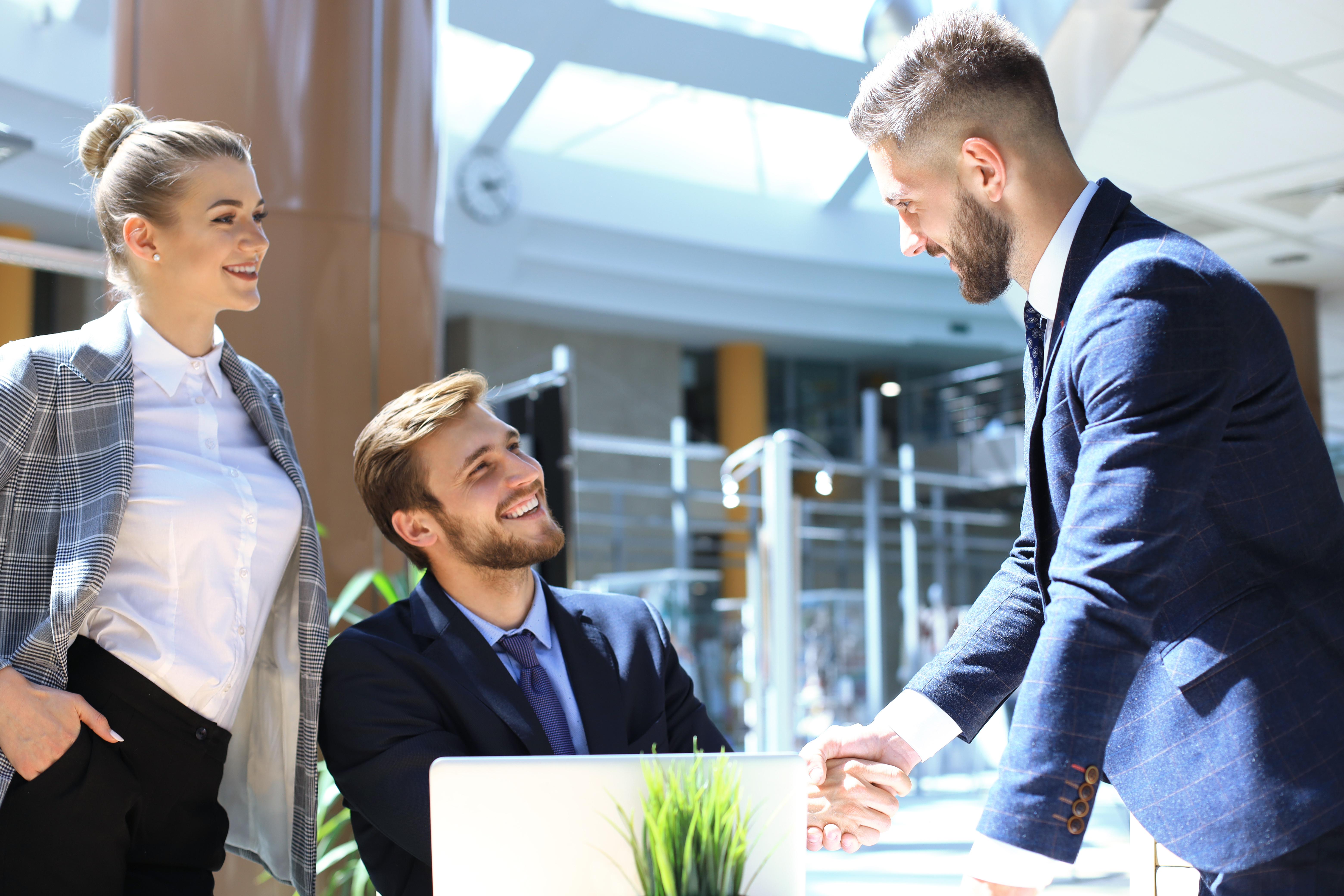 General Management
GM Finance Marketing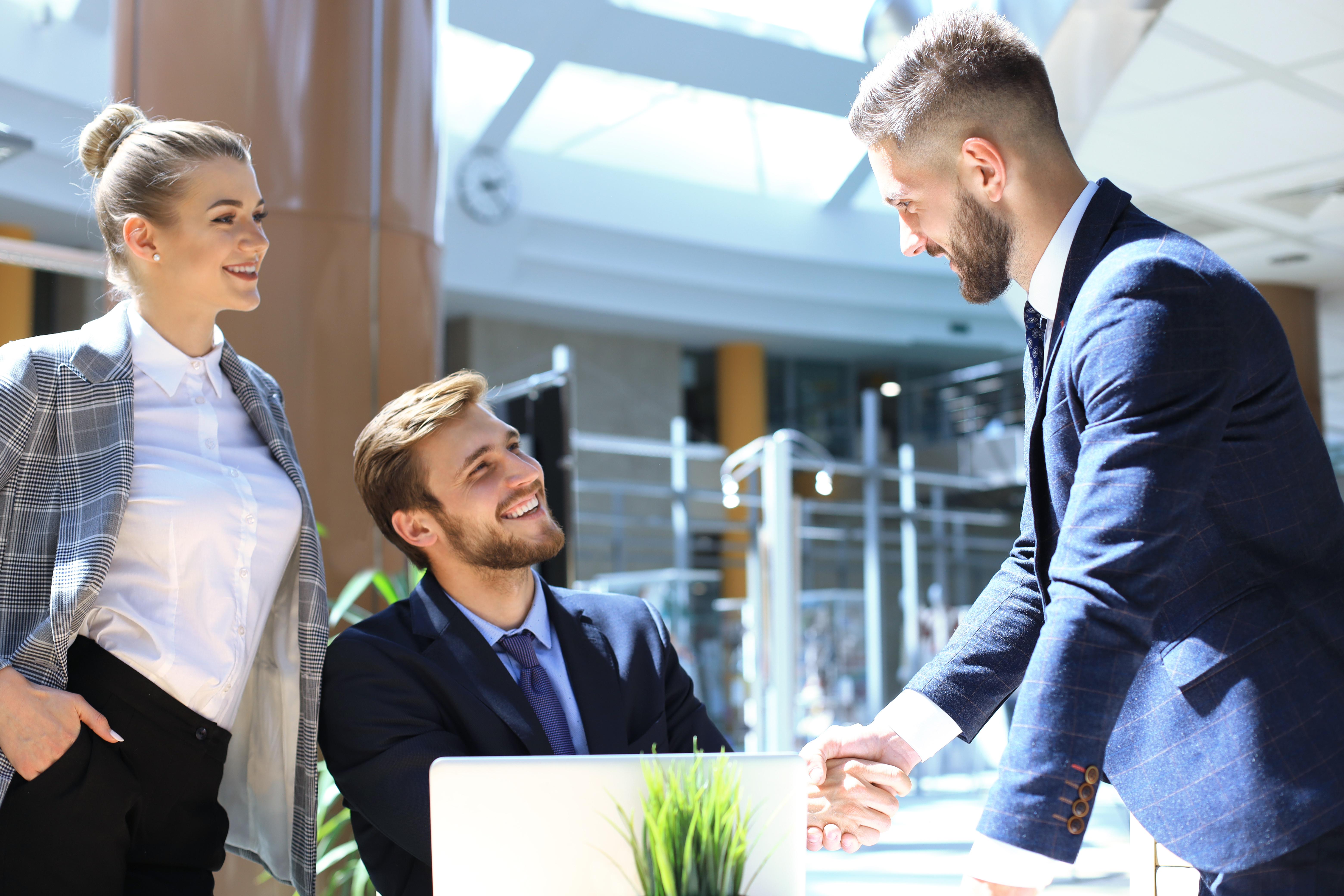 A variety of solutions for Economics, Finance, Marketing
The General Management area includes a variety of interactive challenges in several industries focused on integration, business acumen, systemic vision..
Also Finance offers models to develop knowledge for every level of experience.
In Marketing positioning, market and competitors' analysis, profitability of product and services are the key point.
Engineered by

Management Utilities, APS, EthicLab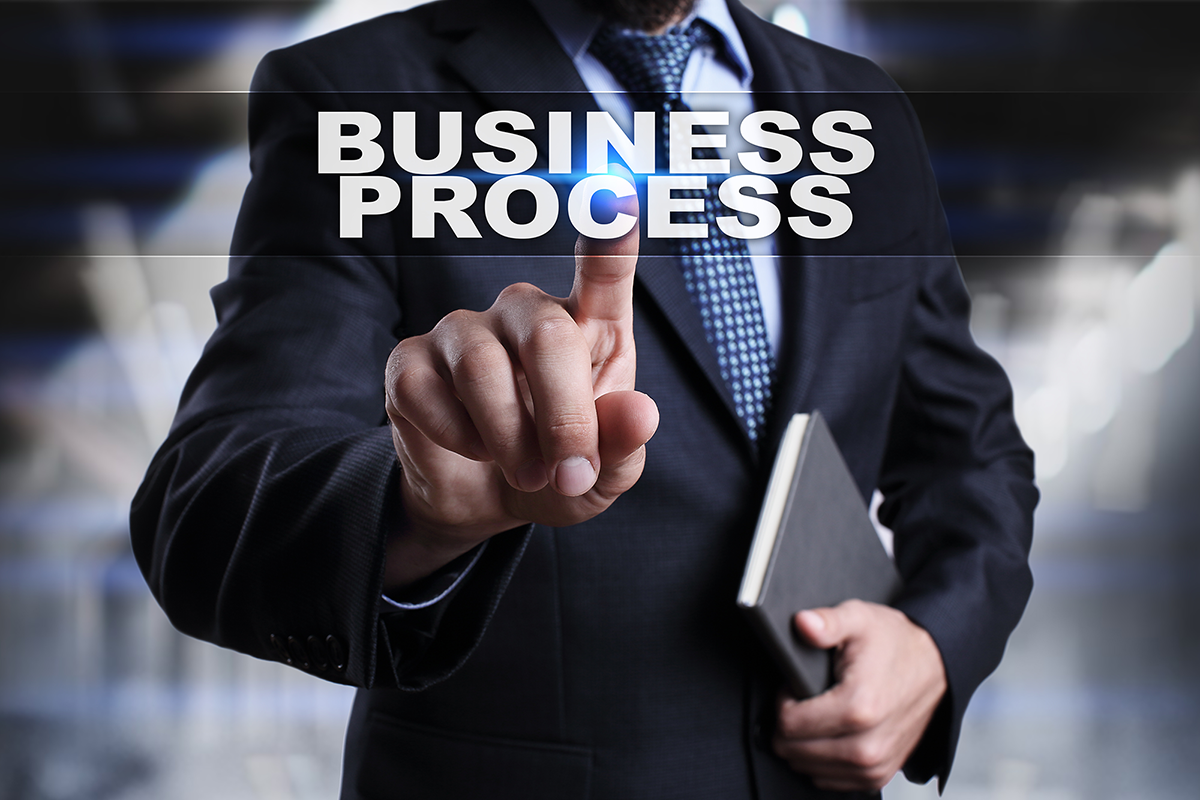 Operation
Project and supply chain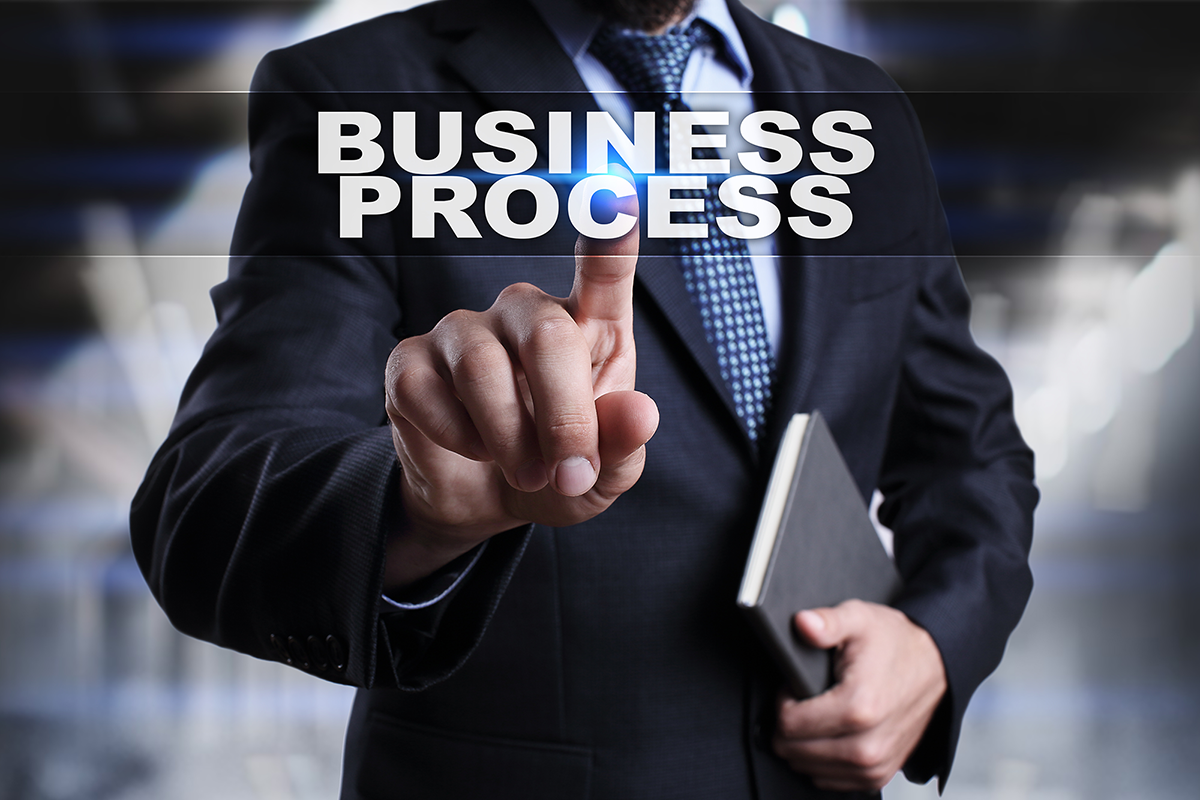 OPERATIVE MANAGERS MANAGING PROCESSES
The Program managers unique solutions to manage several projects sharing
Also Project managers several solutions can be created including risk management
In Supply Chain Managers To apply the SCOR model in action detecting the impact of decisions on the whole chain.
Engineered by

Management Utilities, APS, EthicLab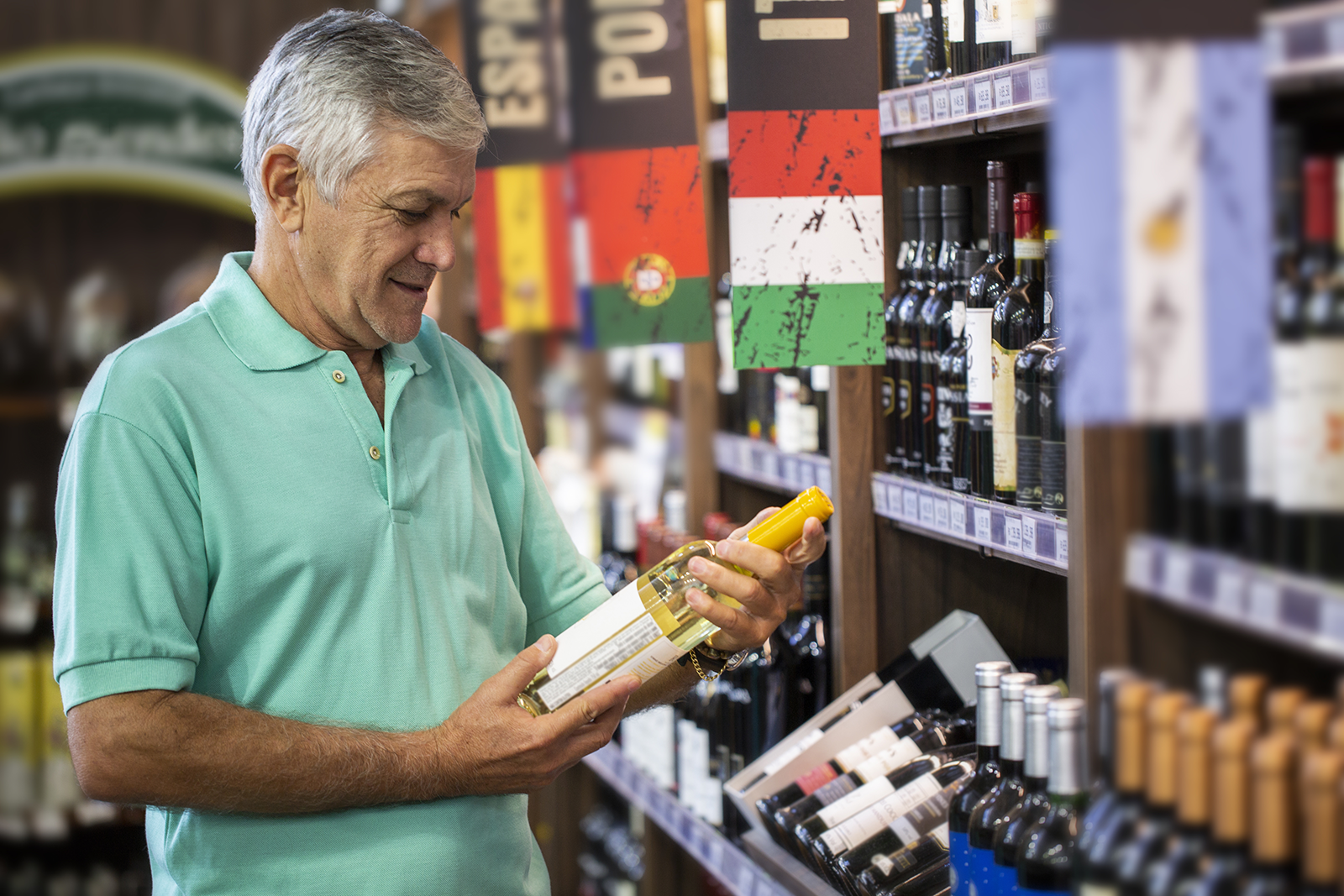 Commerce
Sales and Retail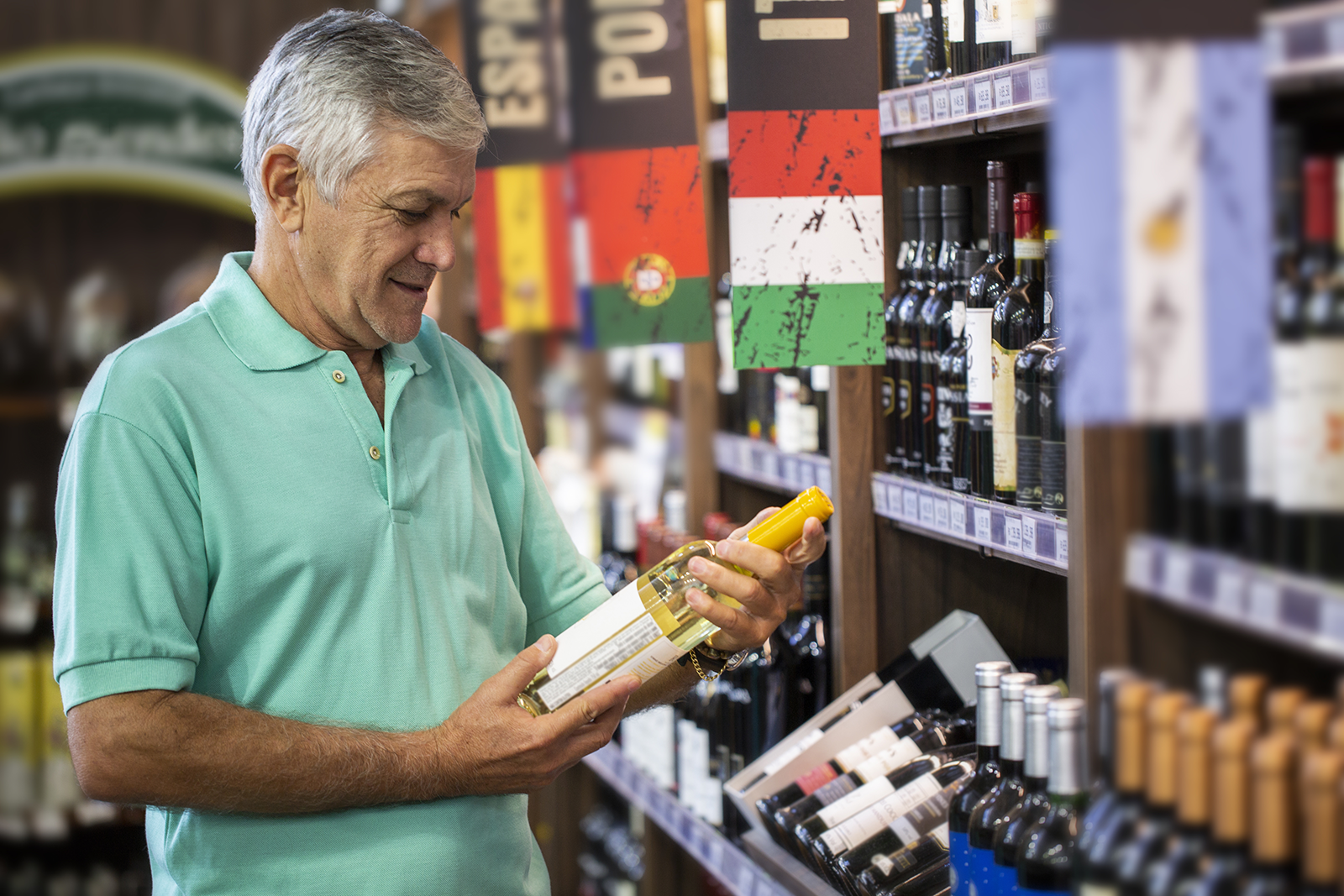 Commerce and trade
Sales management presents a quantity of adaptable models, negotiation environment, relational situations which fit perfectly into programs for Area Managers, District Managers, Key Account Managers, Sales staff.
Also Retail there is an enormous number of simulations including, bank, finance, insurance, car, supermarket, hypermarkets, chain department stores, wholesalers and more.